Innovation
Pioneering Financial Solutions
We embrace innovation in the ever-evolving world of finance. Our team continually seeks fresh, creative ideas and technologies to stay at the forefront of the industry. By embracing change and exploring new avenues, we ensure our clients receive the most effective financial services and training available.
Goals
Empowering Your Ambitions
We recognize that your financial goals are unique. Whether you're a small business or a corporate giant, we are committed to understanding your objectives and crafting customized strategies to help you achieve them. Your goals are our goals, and we're here to help you succeed.
Teamwork
Uniting for Your Success
Our team is more than just a group of individuals; we are a tightly-knit community that thrives on cooperation, communication, and collaboration. Working together, we bring diverse skills and perspectives to every project, ensuring that our clients benefit from a collective effort that drives success.
Commitment
Dedicated to Your Prosperity
We stand firmly behind our actions, products, and decisions. Our unwavering commitment ensures that every service we provide and every choice we make is rooted in your best interests. Our word is our bond, and your financial well-being is our highest priority.
Integrity
Upholding Trust and Honesty
At the heart of our operations lies a steadfast commitment to integrity and honesty. We maintain the highest ethical standards in our work, and our transparency and honesty are the cornerstones of the trust we build with our clients.
Customers
Building Trust through Quality Service
We take pride in developing meaningful relationships with our clients. These relationships are built on the foundation of high-quality services and mutual trust. Your success is our success, and we go the extra mile to ensure that our clients feel valued and supported.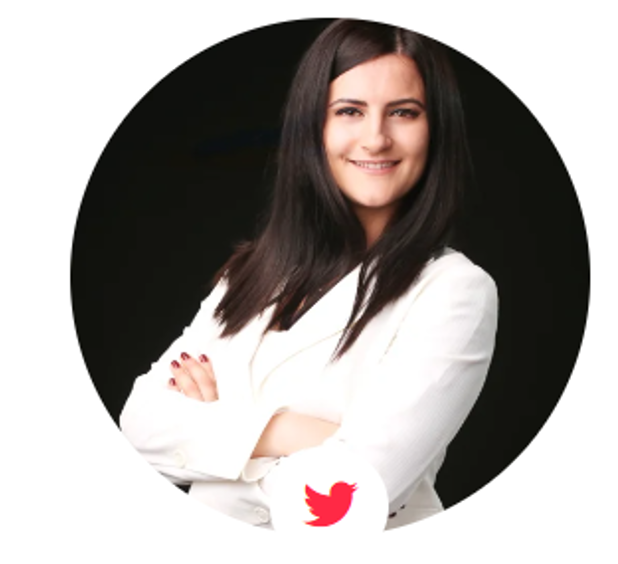 Aneida Bajraktari Bicja
Cofounder & CEO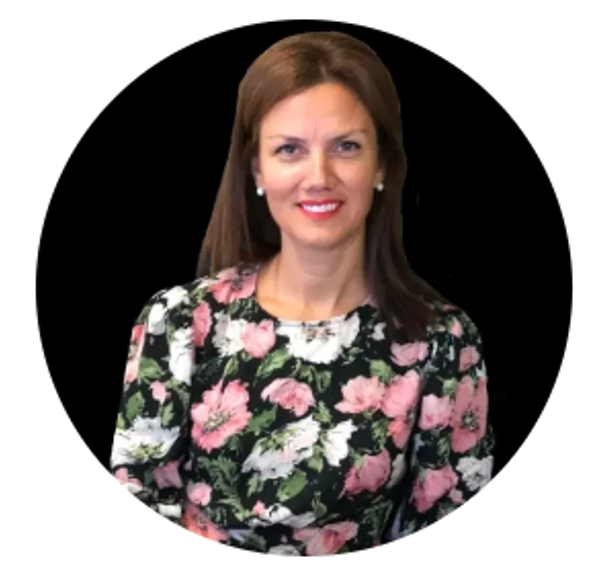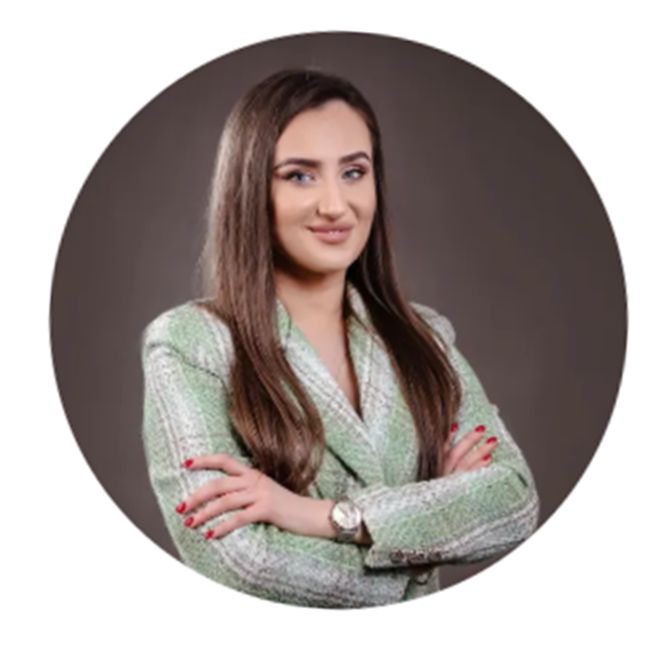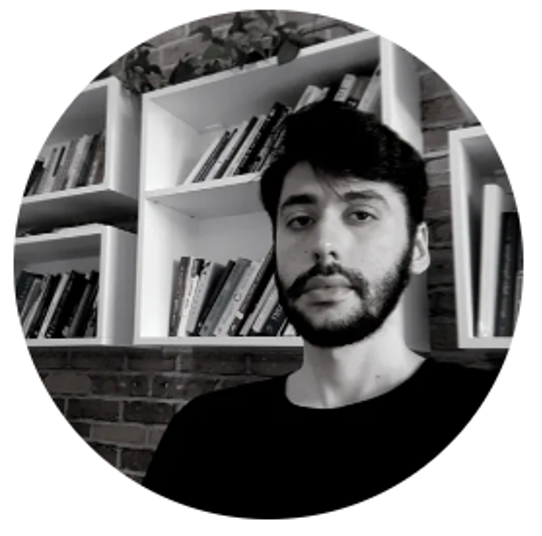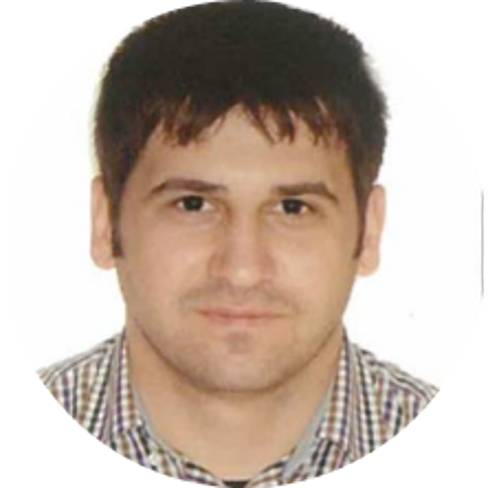 Aneida Bajraktari Bicja
Cofounder & CEO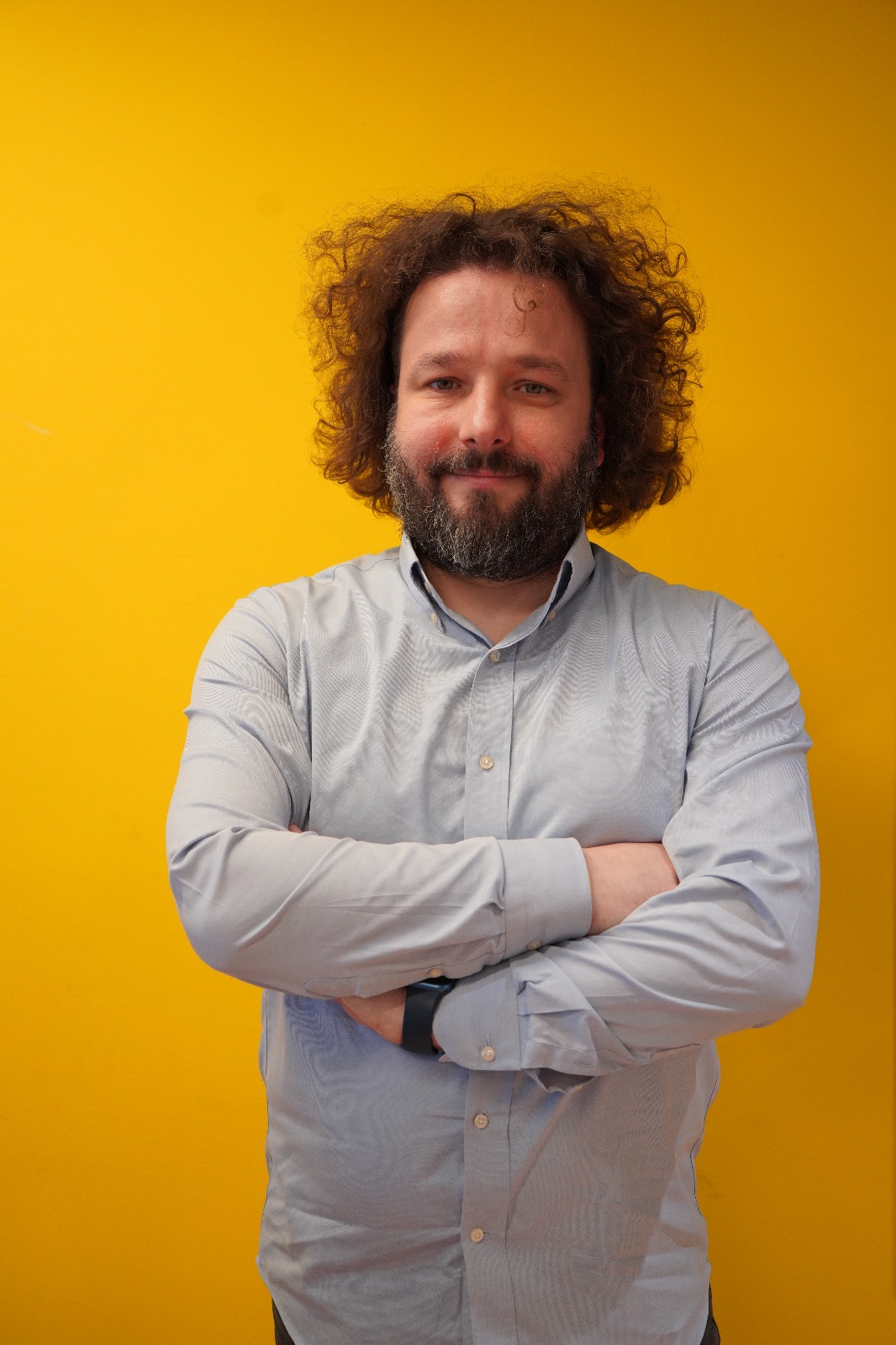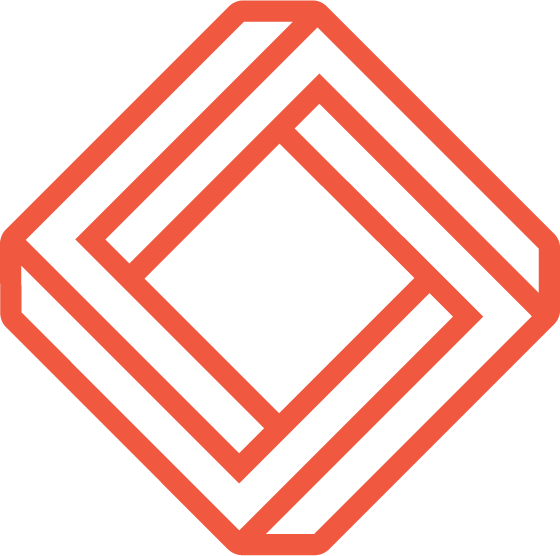 + 15 Finance and Accounting Experts
Developer